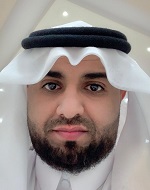 Dean's Welcome Message
Dr. Salem AL-Fayi
I am pleased to welcome you to the official website of the Faculty of Business Administrative at Najran University, which was established in 1429- 1430 AH. The Faculty includes five departments that grant bachelors degrees in public administration, business administration, accounting, law, marketing & e-commerce, and human resources management.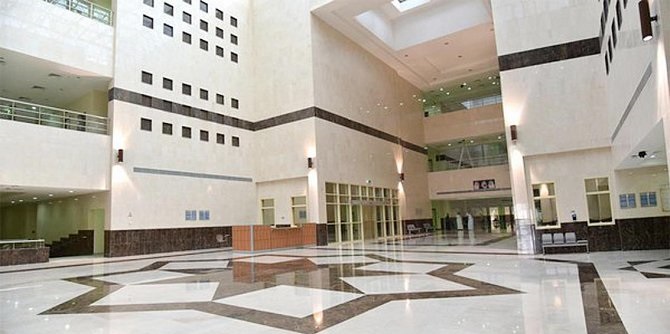 About the College
The College of Administrative Sciences was established in the academic year 1430/1429 AH, beginning with the Department of Public Administration, then in the year 1430 AH the Law Department and the Department of Business Administration were established, and at the beginning of the academic year 1435/1434 AH the Accounting Department was opened. The College of Administrative Sciences at Najran University aspired to occupy a prominent place at the local, scholarship and international levels in terms of the quality and excellence of the academic programs offered to students.
Statistics , Departments &Programms of the College
الانجازات
College Achivements